This book was simply-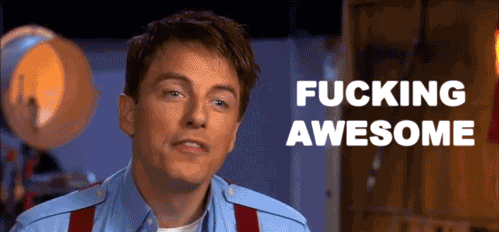 I'll Be Your Drill, Soldier is the story of Ryan Gracin and Phillip Grabowski- but to be honest it wasn't just about them. It was about a group of men fighting for their country.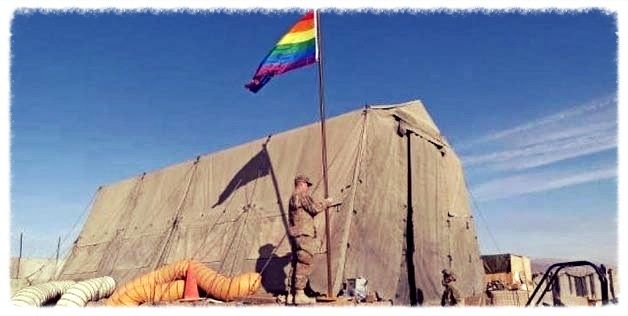 I loved reading their emails. Reading their hardships and fears. It also wasn't just a story about romance. It was a story about friendship, family, and loyalty. This book was steamy, homourous, and emotional. This is a book I would recommend to EVERYONE. It's a story that we can ALL learn something from.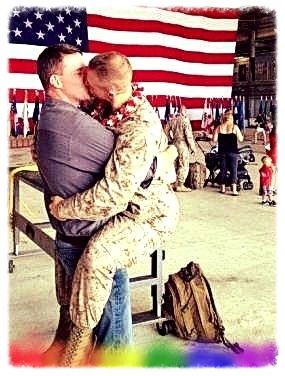 5 Awesome Stars!