I will start off by saying this is probably one of the hardest books I've ever read. At about 18% I put it down and almost didn't pick it back up. I slept on it. Thought about it. I almost picked up another book, but I couldn't- I had to to see this through.
In Dead of Eve we meet Evie. Evie is probably the strongest female character I've ever read in a book. Evie has survived the loss of her entire family and is this only surviving female in this apocalyptic world. It is unknown how she has survived a virus that killed all the children, women, and left men alive. In this new world she faces aphid monsters, a Drone, his brother, and the the monsters that human men have become.
Our heroine though is not completely alone. She is guided by the spirit of her children and three men. Each man has a role. One is the guardian of her soul. One guards her mind. The last one guards her body.
During this book I cried...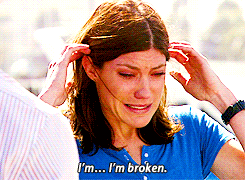 I was angry...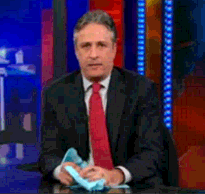 I fell in love with a priest.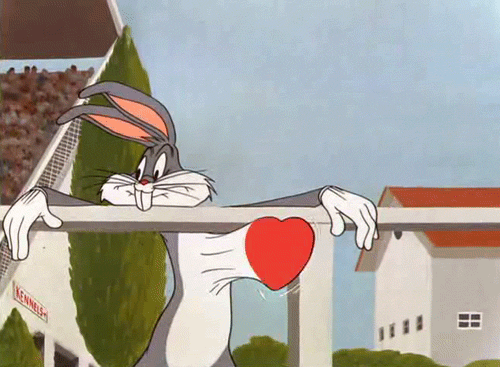 And yes, I wanted to corrupt him.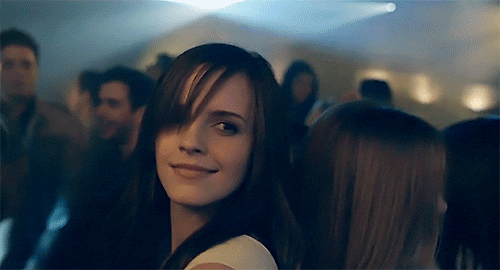 And I was always nervous and on the edge of my seat.
The writing is palpable and will make you feel, smell, see everything the characters are going through. This is an easy book to rate- 5+++ stars.
Kelly The Kindlessed, I pass the baton (or should I say book?) to you. That's right- I'm calling you out to read this one. You'll love it ;)