IT'S LIVE!!!!
http://www.amazon.com/Stand-Before-Yo...

and...

http://www.barnesandnoble.com/w/i-sta...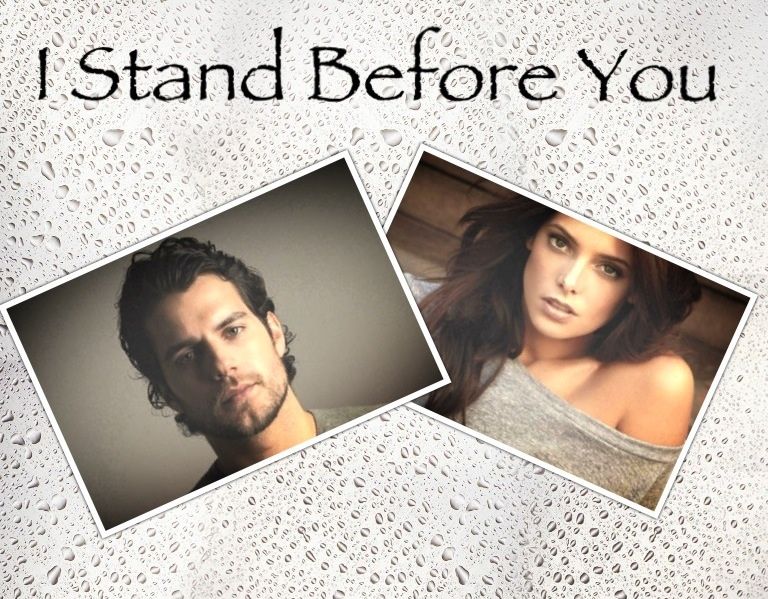 When I first saw this book I was excited that this book had everything I like:

Tattooed bad boy-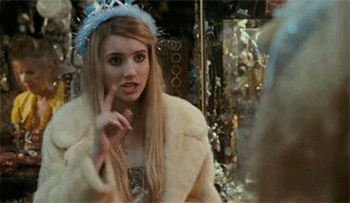 Heroine with a tragic past-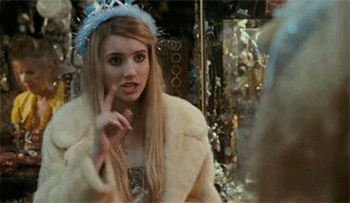 Warning that it contains graphic sexual situations, drug use, some violence, and profanity-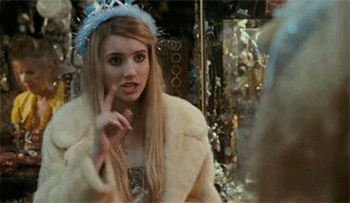 But what I got was so much more. This is the story of Chase and Kay. Two people who were broken by events from their past. Chase who lost his way following the tragic death of his father.


He drowned himself in a world of drugs.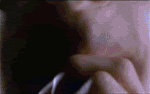 That would ultimately cost him his freedom.

Kay was broken following a devastating accident.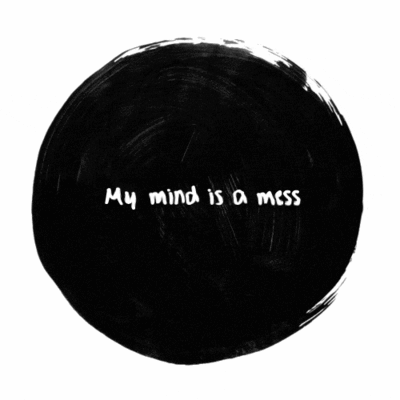 She has been left alone by those she loves most.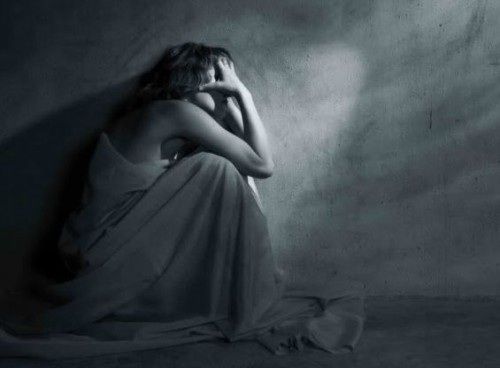 When the two stumble upon each other on a rainy day. They both begin to see that maybe they can be whole, that maybe they can begin anew.

"This is what we are, two broken people who when connected are made whole, made right. I feel this everywhere, my body, my heart, my soul."




Why did I love this book so much? Well, there are many books in this genre that have similar blurbs but many of them fail. Many fall under the cookie cutter insta love/insta lust shelf. Of course Chase and Kay are istanstly attracted to one another, but S.R. Grey really took care to develop their friendship and we were with them on their journey to get to know each other and fall in love. This story will make you feel every emotion. I felt that the dialogue and character growth were exceptionally written. My final thoughts-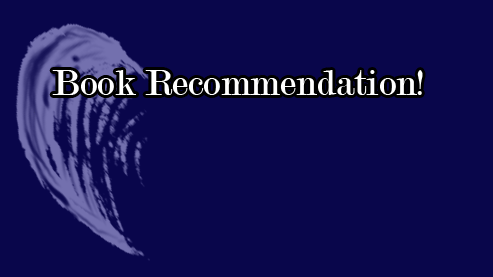 ARC Provided by the author for an honest review.