The Locker Room


This is the beautiful coming of age story of Xander and Chris. The two met when they were 14 on a basketball court. Xander grew up in the home with an addicted mother who was never there for him. Upon meeting Chris, Xander felt like he was salvation.

I'm at a loss as to what to what write because I feel like if I go beyond this point I'll be spoiling the feeling and emotion of the book and I don't want to do that for any future reader. Instead I will tell you that this is one of the most heartfelt books I've ever read. The friendship, devotion, loyalty, anguish, and love between these two men is felt in every single page of this book. It also saddened me to think that the events that took place in their story still occur in this day and age. It's sad that people still feel afraid to love openly but I have faith that society as a whole will open their eyes.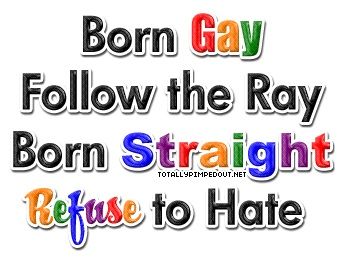 I'll stop preaching now, but I really was so angry for them for what they went through and felt forced to do. The fact that Miss Lane was able to evoke all these emotions is a true testament of her magnificent writing. It was flawless. This is a book I highly recommend. 5 gigantic, beautiful, moving stars!!!!!!!!!!!!!!!!!