Present Perfect is the heartwarming and emotional story of Amanda. A beautiful, complicated girl filled with insecurities after having grown up in her sister's shadow. Amanda wasn't alone though, she had her knight in plastic armor, Noah.




Noah,was always there believing in her. Her best friend.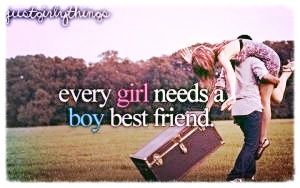 Except there were so many more feelings than those of pure friendship. They were soul mates in the truest form of the sense. They experienced everything together. Amanda believing she isn't good enough for him and fearing losing him, refuses to take their friendship to the next level. Soon life takes over and the chain of events that take place will make you think twice about what's truly important in life.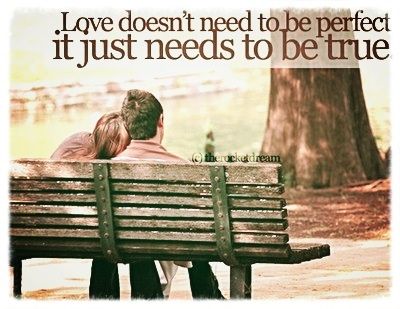 Their story consumed me from the beginning and was so much more than I was expecting. It made me feel every emotion possible. I laughed, I cried, I was angry, and emotional. Their was great dialogue and character development. The writing in this book amazing. If only I could give this book more than 5 stars. I recommend this book to everyone. I think sometimes we all forget what's really important in life and need a small reminder.