Beneath the Burn is the story of two tormented souls.

Jay, an up and coming, who suffers from mental anxiety caused by childhood memories.


He abuses drugs to drown out those memories from his past.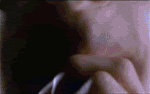 One night after a show he decides to get a tattoo and meets Charlee, the tattoo artist.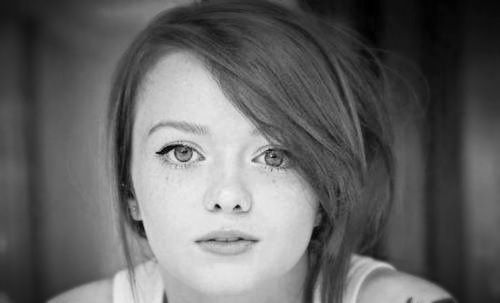 She's on the run from Roy, a sadistic man who sexually assualted her and kept her prisoner for years.

During this chance meeting that Charlee frees something in him and inspires him to be a better man worthy of her. He leaves that night, never imagining that it would be years before they would meet again and that they would both be held hostage in their own private hell.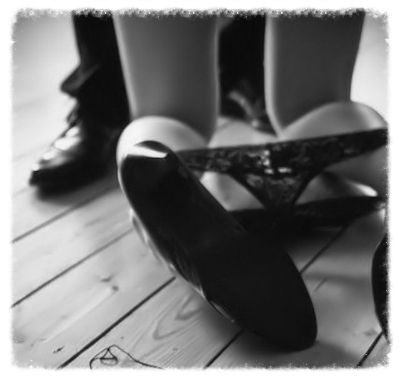 I don't want to go any further because I don't want to spoil their story. It is beautiful to read the strength they find in each other. This story will take you on a rollercoaster ride of emotions-


It was the whole package. This book despite being dark and gritty, was also sweet. This was an easy 5 star rating!