Freeing Asia


Freeing Asia is the story of a young woman on the road to self discovery.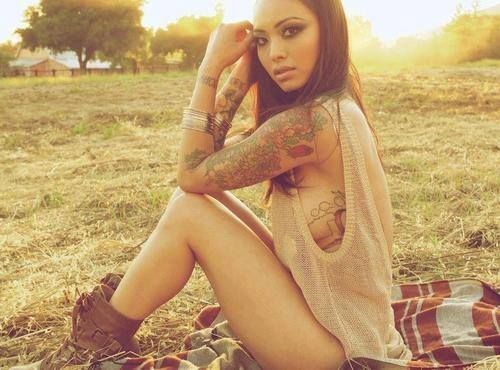 Asia grew up in a household of men, having lost her mother at a young age. She's always been the tomboy- one of the guys. Now she is ready for change and see herself in a different way. While on her journey she must choose between two men.

Jay, the wealthy son of a CEO.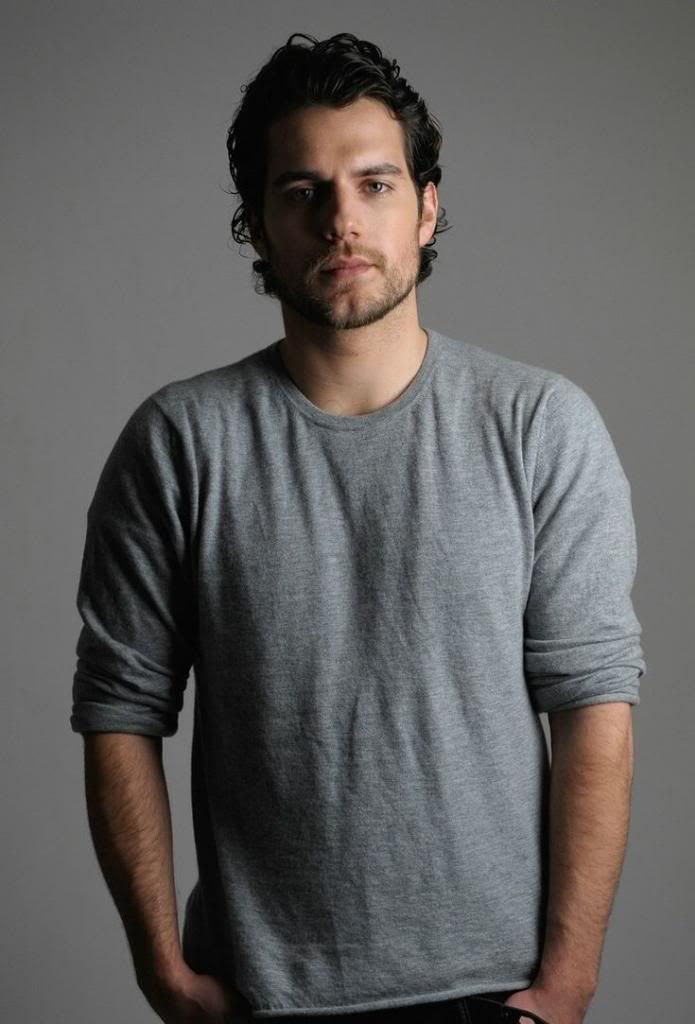 He is everything that Asia is not. Although she is very attracted to him she wonders at what price to herself a relationship with him will cost her. Could she really be herself in his world or will she have to change who she is to fit in his life style?

It is during this time that her first love comes back into her life, Marcus.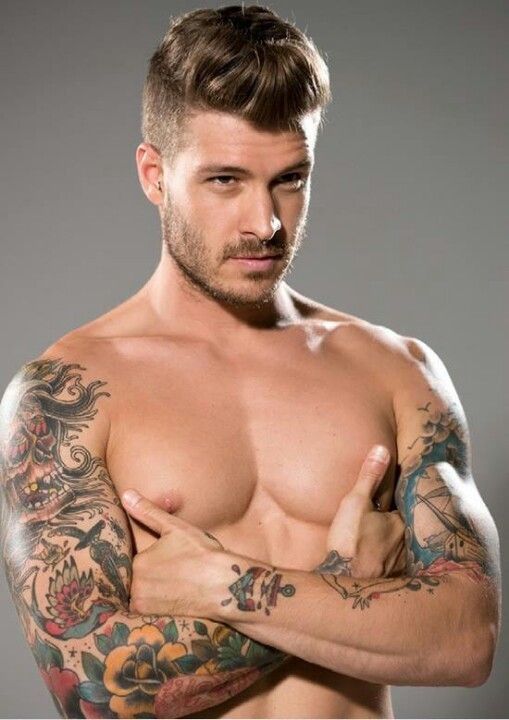 Marcus and Asia have known each other for years and shared a bond. Asia let down her walls for him but he walked out of her life without a second glance. She's afraid to let him in again- fearing whether her heart could withstand the hurt should he leave again.

Whom will she choose? Jay, whom she could see herself with but fears she will lose herself shall she continue to pursue a life with him?



Or should she take a second chance at love with Marcus?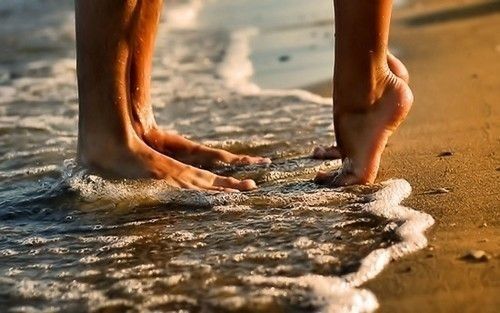 Freeing Asia is the beautiful story of discovery and strength. It is sensual and humorous- but it will also make you cry. I would recommend this book to everyone ♥