More Than This was so much more than I expected. This is the beautiful coming of age story of Kayla and Jake. They meet on a night in which Kayla loses everything she loves and Jake was there to help keep her together.

The author did such a wonderful job depicting their pain, sorrow, joy, and intense chemistry. Their commitment to each other was felt on every sentence, every page.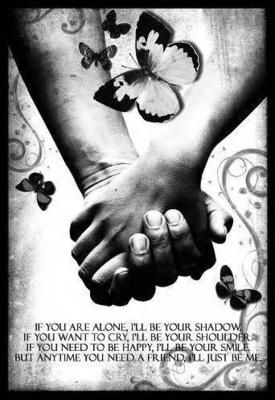 All the characters were well developed and the author took great care with building their relationship. We were on their journey with them. We were with Kayla as she went through the different stages of grief and we were with Jake as he was her rock. He was so patient and understanding with her.

I loved their chemistry.


Every look, every touch was felt. I seriously felt butterflies as I was reading it.

She's looking at me with so much emotion that I hope to hell that I'm reading her right, that the look she's giving me is telling me everything I want to hear. That she believes in Fate. In Love. In Us. Forever.
-Jake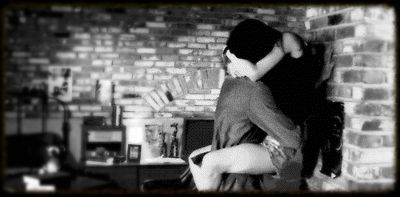 Jay Mclean you have made a fan out of me. More Than This deserves more than 5 stars! Amazing debut!