Friend-Zoned is the very cute story of Tina and Nik. Tina has been in been in New York for the past couple of years. She's moved there to have a fresh start after having gone through some very painful experiences. While there she has opened her own clothing store and it is while working that she first sees a very sullen Nik take his smoke breaks. Since she hates to see anyone sad, one day she writes him an anonymous note with a piece of candy and that is where our story begins.

Tina and Nik along with their friends quickly become great friends. I found their interactions both humorous and sweet. There were a few over the top moments but overall it worked. I enjoyed that the book was written from a dual POV. I think if you need a break from emotionally draining reads or simply in the mood for a quick fun read- then this is the book for you!

During the book I was: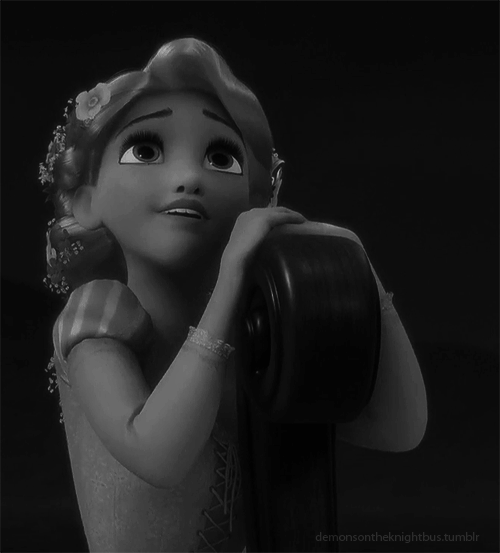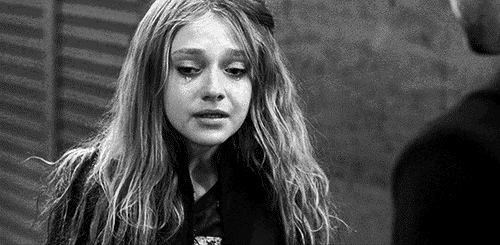 For such a light read- I have to say the parts that were sad- were really fucken sad. I was ugly crying. In the end though I felt happy.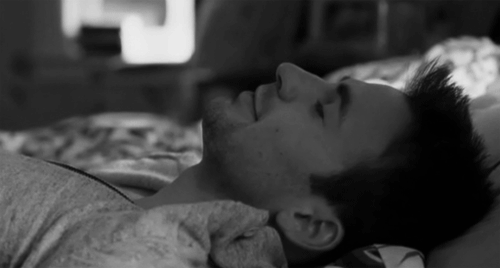 It was just such an adorable book- how could I not be?

Thank you for the Buddy Read Sexy Laci "Candela" PG!