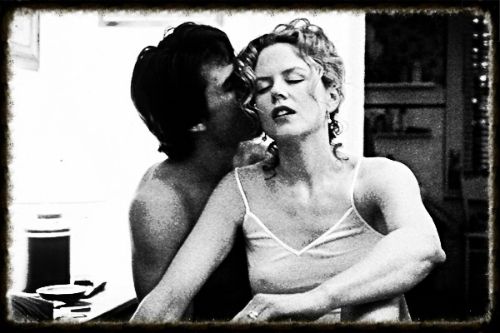 The story of Jane and Caleb begins soon after Jane has lost her daughter Melody to drugs. Jane is a 40 yr old woman, who feels emotionally broken and questions whether she will survive the loss of her daughter.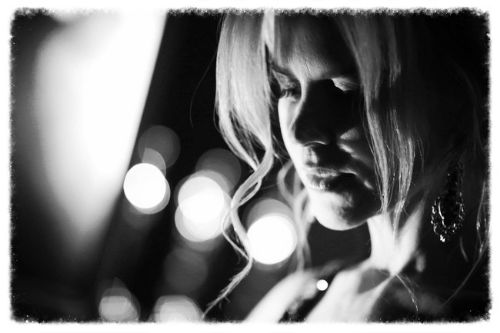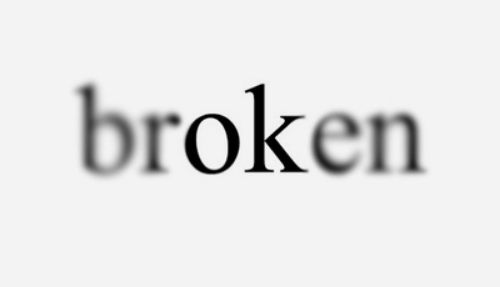 One day when she's getting ready to leave the cemetery, she catches a fleeting glimpse of Caleb visiting her daughter's grave. Soon after, Jane feels the need to find out about her daughter's last days. It is while doing so, that she learns from her daughter's coworker that Caleb and Melody knew each other and that they flirted with one another. Since her daughter had written of being in love shortly before her death, Jane puts the pieces together.

Caleb is a struggling musician- who hopes to move to Austin in hopes of furthering his music career.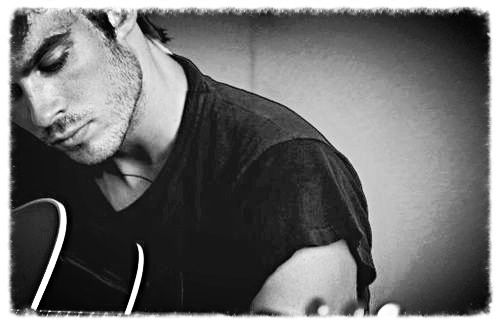 When the two run into each other again, Caleb has just been beaten and robbed. Jane realizing he's homeless, offers him a place to stay and a job as her gardener. She hopes this way, he'll be off the streets and she'll be able to help him save money towards his dream.

Once they are living together, Jane finds herself attracted to Caleb. She resists her feelings because he's her late daughter's boyfriend, he's only 24 years old, and she feels guilty about feeling any joy so soon after her daughter's passing.




This is a beautiful story about grief and love- of finding the strength and courage to move on. I would recommend this book to everyone. 5 stars!!