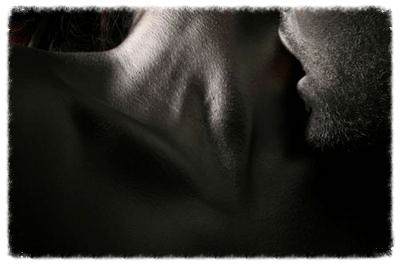 Edible is the final story in the Exquisite Series. In this book we finally get Rachel's story and get better aquainted with the intense Cole Madison (my new book boyfriend). From the moment he meets her he knew she was it. He pursued her with an intense tenacity and never had any intention of not getting his way. Rachel, having been hurt both physically and mentally in a past relationship- has promised herself that she will never allow herself to be vulnerable again.

Their story is not only touching but very sensual. Most of the story I was:



But as incredibly sexy as their story was - it was so refreshing that there was also A STORY and NOT JUST SEX. Ella Frank has this beautiful way with words. One moment she'll have me smiling, in another I'm reaching for my husband or BOB, and the next page I'll be in tears. Although it is sad to see The Exquisite Series end, I am very excited to where the new spinoff series is going.
Boy am I fucken excited!!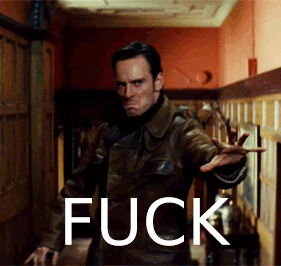 I would recommend this book to everyone! Thank you again Ella Frank for another wonderful book!