Well, I feel like I should feel like this:


for reading and enjoying a book about sibling sexcapades.

But I don't.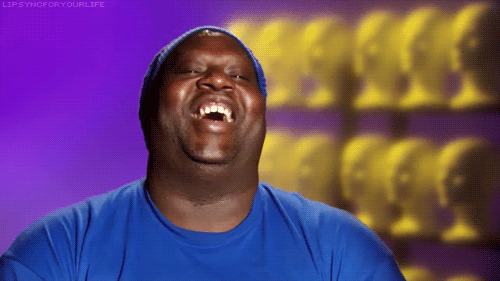 Is it a deep story? No

There were many moments that I felt:



But my oh so dirty mind couldn't help but feel:



I would recommend this book for people looking for a fun straight up smut story. If you're bothered by incest, there is a revised version available where they are step siblings.

If you decide to give it a try- have fun and don't worry- I won't tell...

Thank you for the Buddy Read Haven Girls ♥