Subject to Change

In this wonderful story we have Joey and Hawk.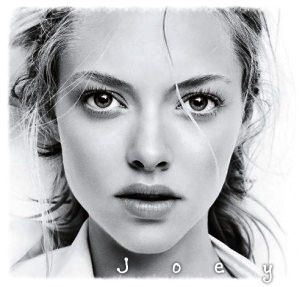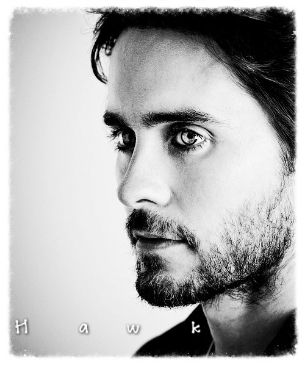 Joey is studying premed to fulfill a promise she made to her late father. The problem is the more she studies, the more she realizes this may no longer be her dream, but she feels pressured to continue. To fulfill a college requirement, she enrolls in a business course. It's there that's she's partnered with Hawk. Hawk, who is either absent or late. She takes an instant dislike based on appearances. Two people from different backgrounds who share similarities, cross paths and go on a journey of self discovery.

Joey and Hawk's story is touching and uplifting- but has steamy moments as well ;) It's a story I would recommend to everyone. It will make you cry, it'll make you think, and it'll make you remember what's really important in life.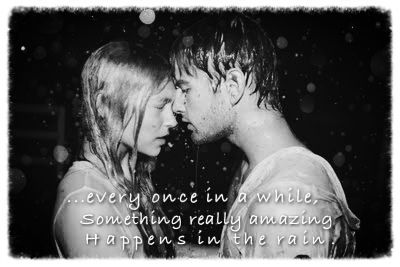 ARC copy provided by the author for an honest review.