The Art of D/s Trilogy is the story of Isa and Dylan. Isa, whom was raised by an abusive father, ues her art as a form of escape. Isa is feisty and endearing. Dylan, is an intense millionaire who purchases is paintings by accident. Upon meeting the two become obsessed with each other but their journey will not be easy. The Dom in Dylan wants full control but Isa although a Submissive yearns for control as well.

Their battle of wills have you: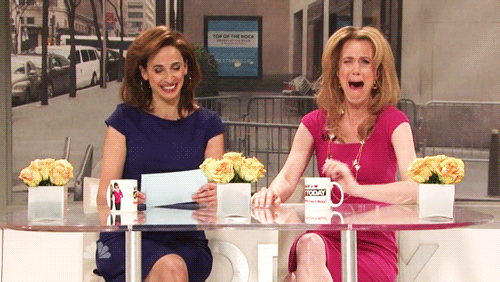 Their love scenes will leave you:



It's not all fun and sex though- as danger seems to follow them and test their relationship. Theirs is the journey of two broken people fighting to overcome their past and their demons. Isa and Dylan are one of my favorite couples. I could never envision one without the other. Their story made me laugh, it made cry, and it made me jump my husband. This is a 5 Star series I would definitely recommend!