The Stillness of You is the beautiful story of Georgia and Ben.




Georgia has just been released from a mental hospital and diagnosed with Bipolar Disorder. She is still trying to come to grips with her disorder and her parents' tragic death. She's trying to piece her life back together after having recently fallen into a dark place. To help her do do so she must take her medications- Lithium and Klonopin but she's reluctant to take her Klonopin because of the effects it has on her.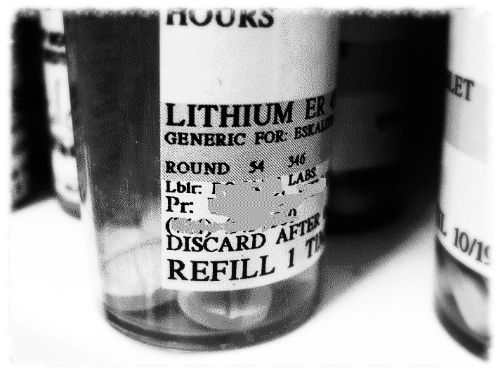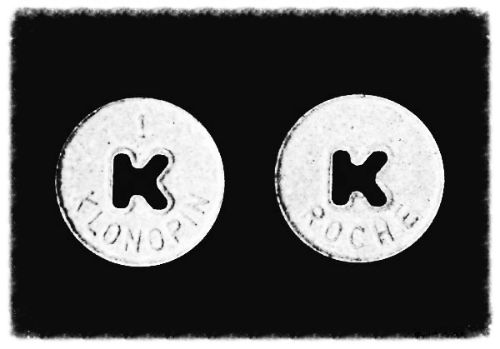 Ben, is an up and coming hockey star who has just signed on with Georgia's brother's team. Upon first meeting the two are drawn to each other. Georgia fights their connection fearing that once she tells him her condition- he will run. Worse that he will accept her but her condtion could end up harming him. Ben knows that Georgia is holding something back, but Georgia is reluctant to show Ben all her broken pieces.




I fell in love with both these characters and found myself emotionally connected to their story from the start. I love that it's written from an alternating POV- letting us into what both characters are feeling. Georgia has become one of my favorite MCs- I felt her anguish, her fear, and her hope. I can't wait to continue their journey.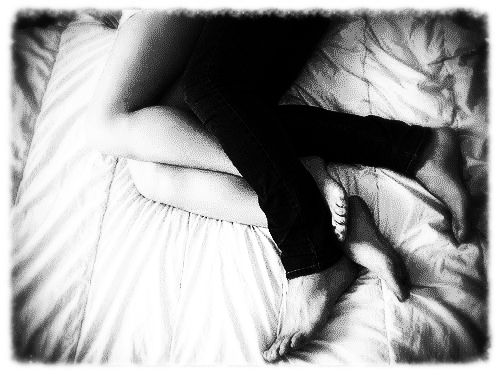 Ms. Bale, please don't make us wait too long for book two!!!!