The only word that can describe this book: Perfection.



In Epilogue, we continue Caleb's and Livvie's story. This time though it is told completely from Caleb's POV. I didn't think it was possible to love Caleb any more than I did already but I do. To read his struggle to overcome the past and to try to make sense of who he is today-is he Caleb or James? I loved reading their process of self growth and forgiveness.

This story is witty, sexy <---BOY IS IT SEXY..Hmm...<spoiler>Ms. Roberts, my husband says thank you and to please hurry with your next book


and touching. I never wanted it to end. I found myself slowing down and savoring the last bit of story I had left. When I was done it was bittersweet.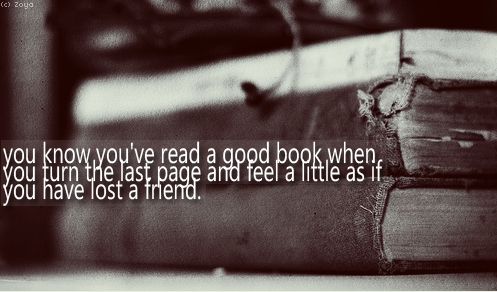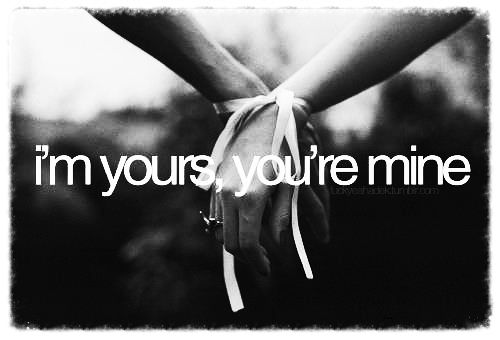 I am impatiently patiently waiting for CJ Roberts' next book...