Hmm, how to rate this book....
Did I love it? No.
Did I hate it? No.
It was just alright for me.
What did I love?
Shy...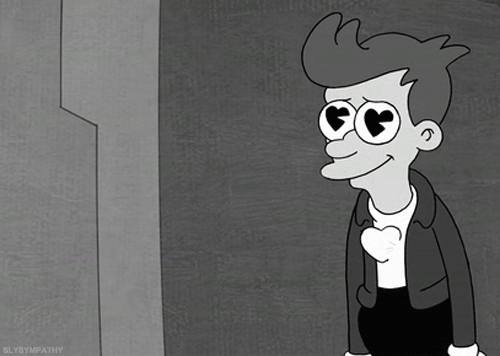 What I didn't love was the story towards the end. I got a bit..
Bored. The story started to lose me.
The epilogue was cute and I was happy for Shy to get his HEA. There was just something missing me for me. I still enjoyed it enough though- that I'll continue on with the series.