Beautiful Broken Rules is the story of Emerson, the school slut, and Jaxon, the tattooed hottie. From the beginning there is an instant physical attraction.



The each have three rules.
Hers:
1. I don't sleep with anyone my friends like.
2. I don't sleep with anyone's boyfriend.
3. I never sleep with anyone more than three times.

His:
1. Be silly.
2. Be honest.
3. Be kind.

They have both suffered the loss of a parent (in her case both of them) and in her case is still learning to cope with the loss.



Upon first meeting the two strike up an easy friendship and quickly become best friends.



I loved their playful banter. I loved how from the beginning he was her knight in shining armor. He was saw past her physical appearance and saw her for the beautiful soul and strong woman she was.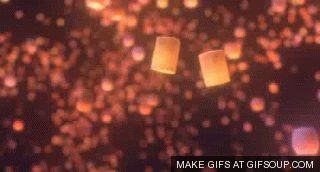 She always felt broken and was terrified to let anyone in, for she believes that eventually everyone you love leaves you. Little by little though, he begins to break down her walls and sneaks into her heart. What ensues is an emotional story of two people who must learn to forgive and love.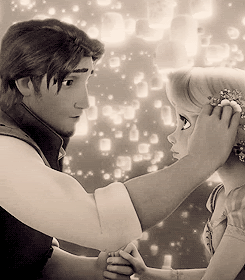 This is a wonderful story I would recommend to everyone. This was an easy book to rate: 5 stars.