How I would describe this book: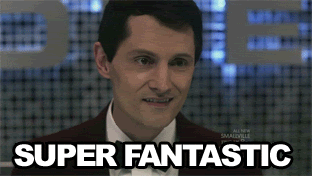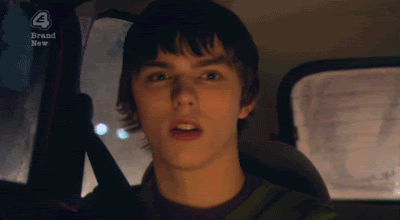 My emotions during this book varied between: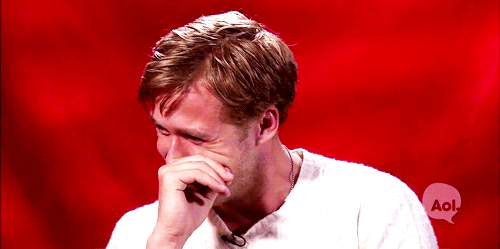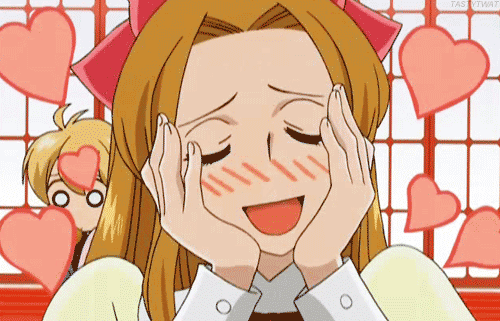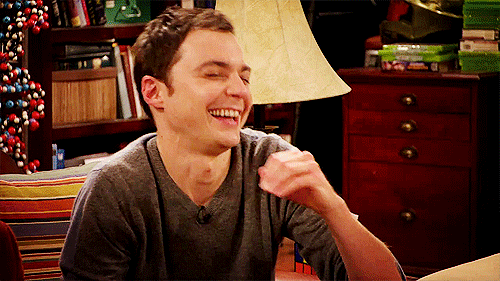 By the the end I was left with a permanent grin on my face ♥

Drew is simply...



Kate..



This book was refreshing in so many ways starting with the fact that it was COMPLETELY from a male POV. It was the perfect mix of humor and sexiness with sweet romance thrown in. Brilliant debut novel! 5++++ stars!!!!