5 Beautiful Stars!




This is the story of Mia and Ryan. Mia is on her to New York after the death of her father. She's going to sort his things and find herself. She's hoping it'll be a quick stop for her. On the plane ride there she meets Will. As soon as they meet you feel a connection. Once in New York they lose touch but soon cross paths again. They become roommates and best friends. It is obvious to everyone including Mia that Will is love with her but her fears stop her from pursuing a romantic relationship. What ensues is a beautiful story of self discovery and love.

There were so many great things about the writing. The dialogue was brilliant. I felt a part of the story. I felt their joy, pain, fear, and love. The dialogue was written in a way that was believable and relatable. Though at times I did get frustrated- I understood why. From the moment I began reading I knew there was something special about this story.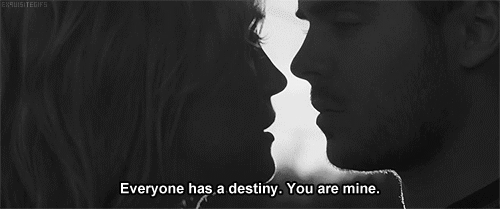 "Where have you been?"

"Waiting for you."

Mia and Will

I recommend this book to everyone. The writing is amazing. I can't wait to read more from this author.