There are no words that I can write that will do justice to this beautifully written book.
In my opinion this book-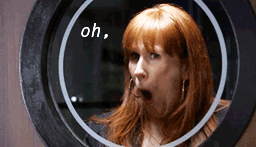 This story isn't just a romance novel. This is a story about life. It's about the workings of a relationship, a friendship, and a family. One of the things I loved is that the story spans over a number of years. At the beginning Mark is dealing with the impending death of his mom and his relationship with Brian having fallen apart. After a coworker suggests he get a massage, he makes an appointment with Antonio. The two strike up a close friendship and were always there for one another. During this friendship there was always an underlying attraction between them, despite the fact that Antonio is straight. Brian and Mark reconnect and give their relationship another try. As much as I wanted to hate Brian for cheating- in the end I fell in love with him too and understood why Mark forgave him. Mark's ability to forgive and the way he took care of Brian was so touching it moved me to tears. I won't write anymore because I don't want to spoil the story for others.
This story made me ugly cry...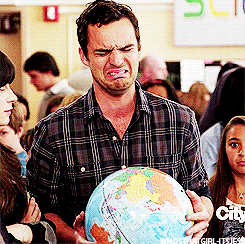 Made me angry at how unfair life can be.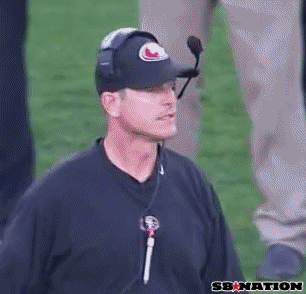 And made me wish there were more parents out there like Mark's father.
This book also aroused me...
Warning: you may not want to read the spoiler, it has a bad case of TMI..I'll put it this way: the sex scenes between Mark and Antonio- made me change my panties. It was hot.
I would recommend this book to
everyone
. I think everyone would benefit from reading this beautiful touching story about second chances.
Mr Webb: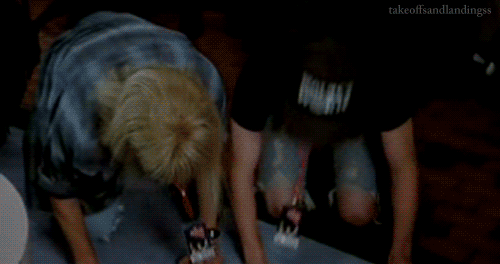 PS. I can't wait for Robbie's story!