5 crazy, arousing, emotional stars!
When I first began this story I was excited and sad to begin. I was excited to finally to continue Isa's and Dylan's journey, but I was sad because it's bringing a step closer to the end. This book had my emotions allll over the place.
Me at the beginning...
Excited to start.
Here's a run down of my emotions while I was reading....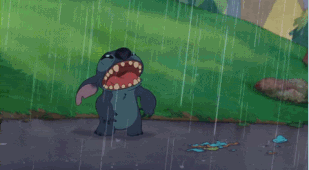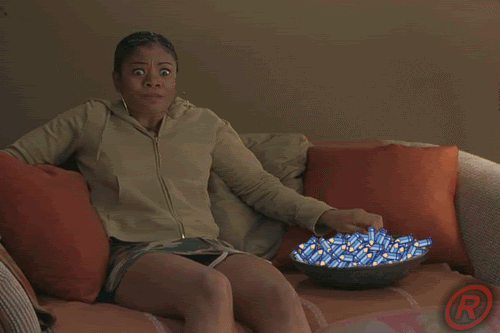 And then finally...
At the end I knew Ella had delivered another great book!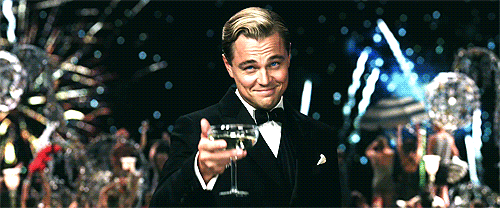 And this picture describes what I'm feeling right now: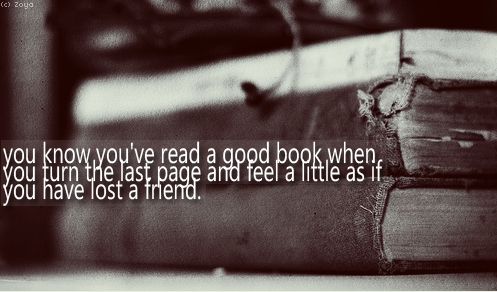 If you've not read the The Art of Ds series then I recommend you do so. Dylan's and Isa's story is one love, growth, devotion, and hot steamy angsty sex. The banter between them will leave you laughing! This is an easy 5 star rating for me. I can't wait to read more from this author.