Well, at the beginning I was super excited.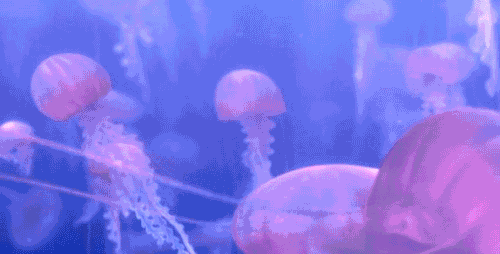 But then Della opened her mouth and I thought-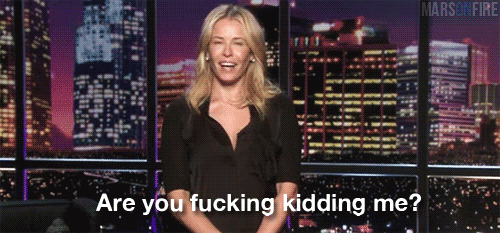 Then Woods started annoying me too and I thought-
And I thought could it be? Am I about to be disappointed by an Abbi Glines book?!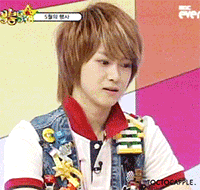 I'm sorry I doubted you Abbi.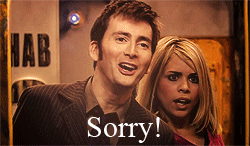 .
At the half way point, boy did this book make a come back!!!!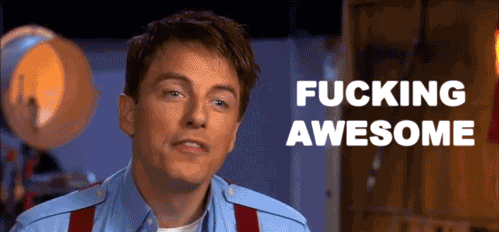 But the ending...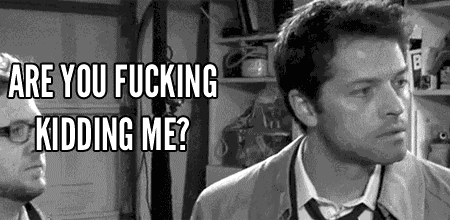 Will I be back for book 2?
Absofuckenlutely!
Why?
Woods ♥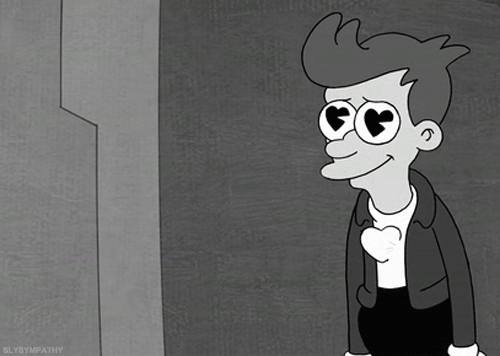 Btw, if I had to chose between Woods and Rush. Woods- hands down! :)))