The Art of Submission Revised
This is my second time reading TAoS. The first time around though I loved the story- I found the dual POV a bit frustrating as it would just repeat the same scene from the other MC POV. This time the author has COMPLETELY scrapped that has written it in an alternating POV. That turned this book from a 4 to an automatic 5 star read. I devoured this book the second time around.
Their banter and inner musings had me chuckling to myself...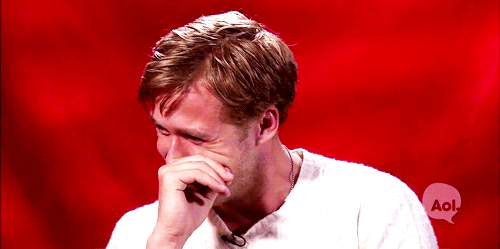 all the time. I love when a book can do that :)
The sex scenes made me...
But this book is not all fun and sex. There's also turmoil.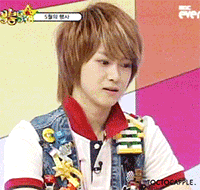 Some people have compared this book to FSoG but I don't really see it. I'll also go as far to say I enjoy this story more **gasp** Yup, I said it.
If the only reason you haven't picked up this book because of is how the dual POV was written. Well that is no more. Do yourself a favor and pick up this little gem right here :))