Oh wow, where to begin...
The story of Myra and Dylan is one of those stories I will always remember. I think they were both such brave characters. Her, for never shutting herself off from love, after everything she'd been through. I didn't mind that she was emotional. Myra reminded me one of my favorites quotes:
"
If you laugh, you think, and you cry, that's a full day. That's a heck of a day. You do that seven days a week, you're going to have something special."
- Jim Valvano
Dylan...**dreamy sigh** In the first book, he was this sexy, closed off, asshole- in this book- OMG, he blew me away. After finding out what he'd gone through, watching him heal...I can't put into words how emotional that was for me. The way in which it was written was simply brilliant. I felt what he felt. I fell in love with him in this book.
This book had a little bit of everything:
Romance:
Comedy:
Suspense: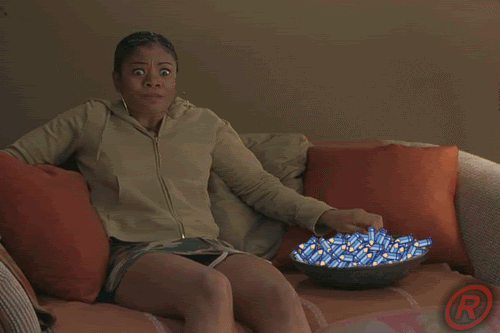 And some awesome dirty talking-and at times I had to stop to collect myself.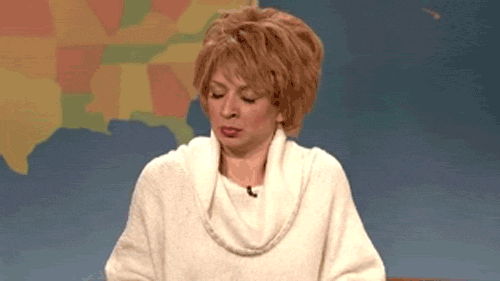 The epilogue in this book was simply great, and when I was done- I laid there with a dreamy smile on my face.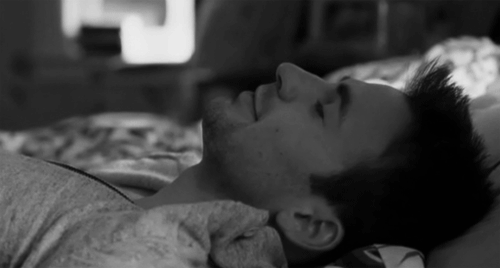 ***
ARC provided by the author for an honest review
***