Protecting What's His
I'll start off by shouting from the roof stop, " I LOOOOVE THIS BOOK!!!!!"
In this book we get a strong, possessive, gruff, alpha male. As soon as we met him I knew-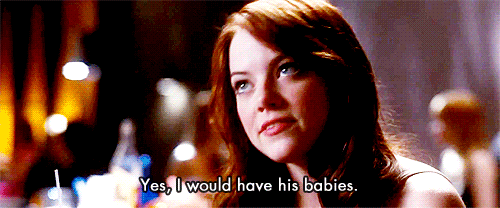 We also meet the lovely Ginger. Who is strong yet vulnerable. She saw a way out for her and her sister and took it.
Love a strong MC. As soon as we met her I thought, "oh yeah, I like her-
This girl is going to be a riot."
As soon as the two meet - I was equal parts:
Laughing
And equal parts aroused.
When these two finally do the dirty
Lets not forget about the spunky, sarcastic, funny, loyal, loving Willa. She was an awesome secondary character. The way she looked out for her sister made me instantly love her.
So if you want a sexy, funny, read with a HEA look no further than this book! I recommend this book to
everyone
!