True Love Story in a nutshell.
From the beginning Sparrow and Ian feel an instant connection.
Over the course of time they sporadically see one another, but he always warns her he's not any good for her.
After some time they finally get together (pretty much). This time was full of laughter and joy.
But there's also lingering doubts.
They continue to have a long distance relationship due to his music career and her school.
And then...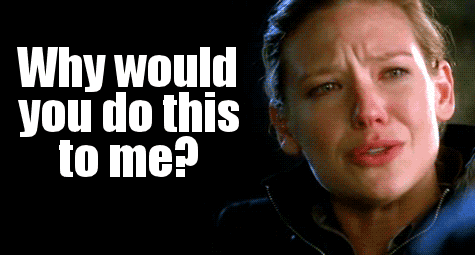 I felt ill. I felt like someone had kicked me in the stomach.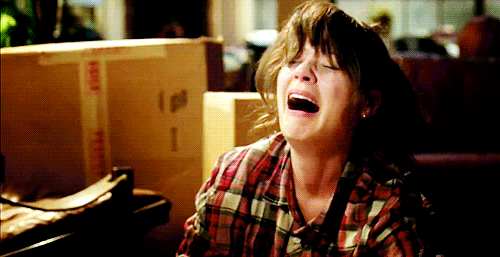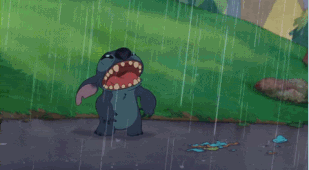 Alright, you get the picture. It's safe to say I was a bit upset.
And had Ian been a real person-
I may have been tempted to shoot him along with that skank Laila.
I seriously didn't think there was any coming back for our Ian. I'll need to hide the next little bit. I will warn you if you plan to read the book -- do not read this next part!!!
The letters- were some of the most romantic I've ever read. His patience. Undying devotion. Sigh...I fell in love with him all over again.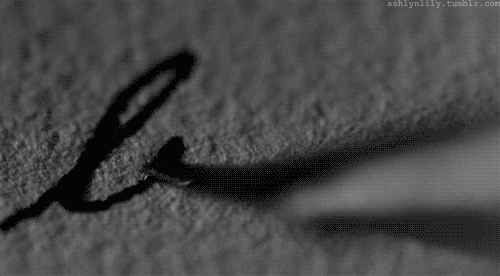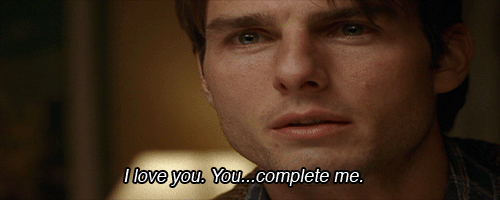 Just the fact that he waited. That he didn't have sex with anyone else the years they weren't together. Sigh <--yes sigh again) </spoiler>
Anyhoo,I loved this book. The quirky humor, the angst filled drama (mainly the second half of the book) and the romance. What a great debut story. Highly recommend it! 5 stars.