Hector
Oh Hector, what a sexy, smart, hottie you grew up to be...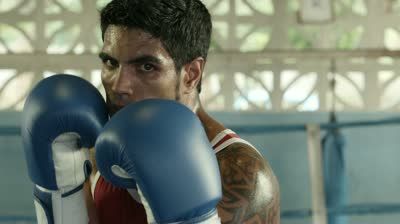 Hector is the third book in the 5th Street boxers series. In the previous books Hector was very young, cocky, explosive (that won't change too much) but here we get to see his growth. He matures into a young man who who will go a long way to make things right- even at the expense of himself. Charlee, is young woman who has moved to California to start over and while leaving behind a painful past. What ensues is a touching (sexy) story that I hope people will read.
I just want to add: This is the 9th book by Elizabeth Reyes and again she didn't disappoint. No wonder I'm such a fan girl over you! Thank you for writing great stories :) Keep 'em coming girl!