5++ stars. I loved every single bit of this book. It was beautiful. I fell in love with the characters in this book (except her father and Amy of course). Rowan, who has survived such tragedy and hardship. Despite everything life has thrown at her; she has managed to remain strong and open to love. Logan (one of my new book husbands), is strong, caring, loyal, ambitious, and I could go on and on.
The two start to really develop feelings after Logan comes to her rescue one night after one her father's beatings. After that night, Logan struggles to come to terms with his feelings for Rowan. At first, she is 17 almost 18 (she turns 18 during the story). He's seven years older than her. He has known her since she was a little girl and is his little sister's best friend. Rowan, wise beyond her years, never questioned her feelings for him.
Reading the story unfold was such a joy. It had great dialogue and I felt Ms Finn took her time developing their relationship. Another big plus, is that the story is told from a dual POV.
This story made me happy.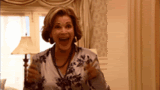 Made me sad.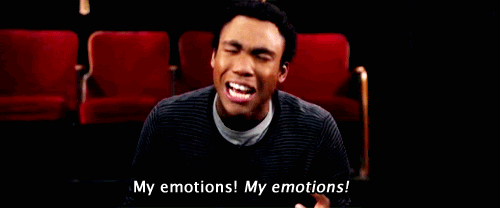 Angry.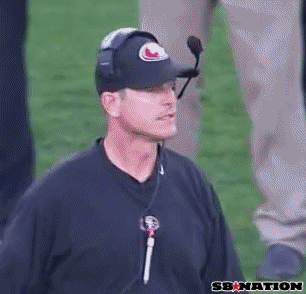 But also made me feel warm and tingly inside.
By the time I was done, I knew I'd read a winner! Can't wait to read this author's other books :))