Hot Ticket review take 2 because Goodreads sucks donkey balls sometimes and didn't save my original review.
In Hot Ticket we go back on tour with The Sinners. Here we get to know the quiet, tortured Jace and his Aggie. Aggie loves Jace unconditionally and helps him release his pain. Their story is one of pain, guilt, acceptance, and love. Their journey is one worth reading <3<br/>
You can't not mention sex when "reviewing" an Olivia Cunning story.
The sex in this book is HOTTT!
And it does include some steamy M/F/M action ;))
I would like to add how dumb a decision it was to release the books out of order. It takes away from the story already knowing what lies ahead. I feel like I was cheated out of reading the full character growth.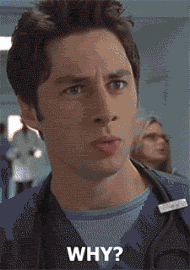 Why do it? Money? The story has such a fan base it would've sold well regardless. Dear Mr. Publisher - please don't do it again! That was some very poor decision making!
Anyhoo, I'm very much looking forward to Sticks' story!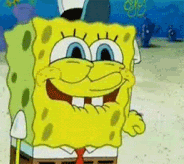 Can't wait!